Dr. Takuji Kubota, Associate Senior Researcher of JAXA/EORC, got the the Gambo-Tatehira Award from the Meteorological Society of Japan (MSJ) in 2019 together with Dr. Kazumasa Aonashi from JMA Meteorological Research Institute, as "Achievements related to development of global precipitation map by satellite observations and promotion of its applications in society".
It was the first time that a JAXA researcher got an award from the MSJ.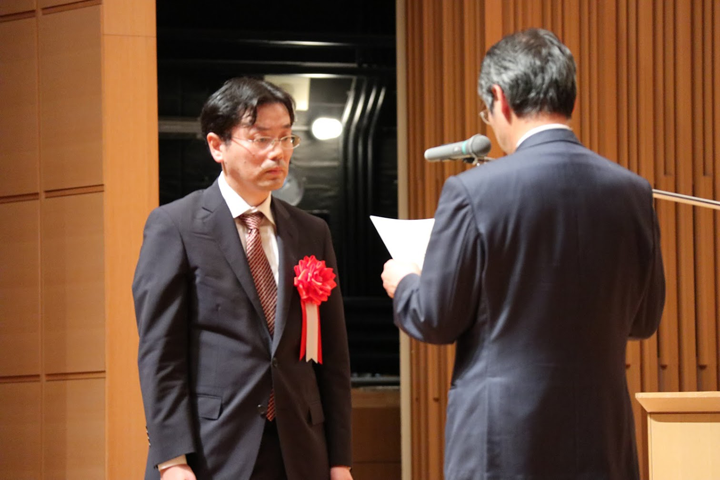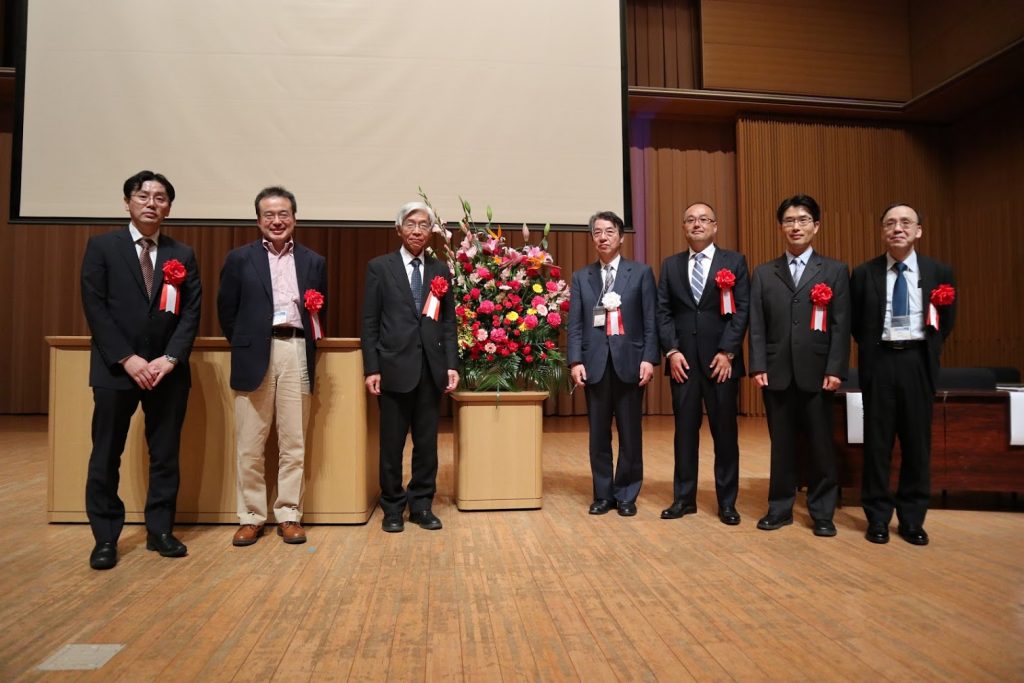 The Global Satellite Mapping of Precipitation (GSMaP) which is the main achievement of the award is the high-accurate and high-resolution precipitation data provided in near real time. The GSMaP is generated by mainly using Global Precipitation Measurement (GPM) core satellite as well as microwave radiometer data such as GCOM-W/AMSR-2 by JAXA and geostationary satellite data such as Himawari by Japan Meteorological Agency. After the GSMaP website opened to the public in November 2017 as "JAXA Global Rainfall Watch", registered users have been spread 121 countries and regions over the world. Its utilization is not only for rainfall monitoring but also for flood prediction, drought monitoring, agricultural purposes so on (details are described in the utilization book).