Updates on Earth
JAXA shares the findings revealed from our scientific earth exploration by satellites.
Earth Watch
「しきさい」が観測したインドとバングラデシュ マングローブ

※血管にも見える不思議な画像

SLATS「つばめ」:「つばめ」が捉えたオリンピック開催地
News
Latest news
News

2022.09.02 Fri

News

2022.08.19 Fri

Event

2022.06.13 Mon

News

2022.05.20 Fri

News

2021.10.07 Thu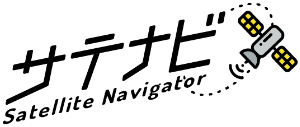 Who runs this website?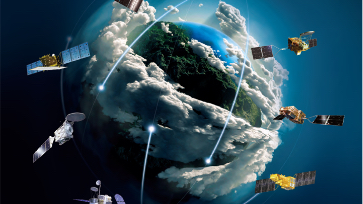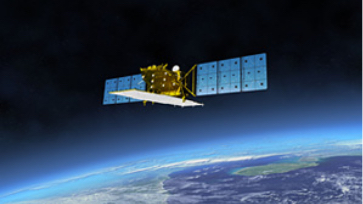 This website is run by JAXA Space Technology Directorate Ⅰ. We develop and operate satellites that enhance our daily lives.
About Us