Satellite Projects
This section introduces satellite projects developed and operated by JAXA to enhance our daily lives.
What is the role of satellites?
Utilizing space at altitudes of 100 km to 36,000 km!
Space Technology Directorate I develops satellites that are useful in our daily lives. Satellites are familiar to us in many aspects of our daily lives, such as Earth observation to learn more about our planet, communications to connect people and society, and positioning to obtain accurate location information.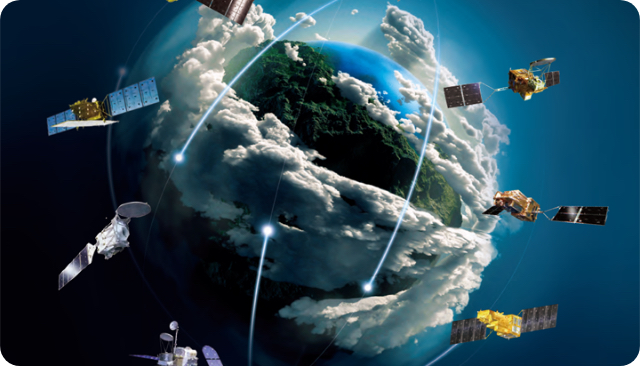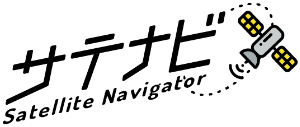 Who runs this website?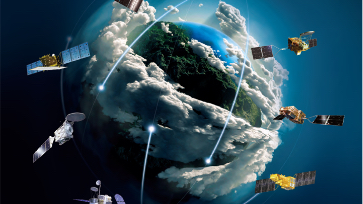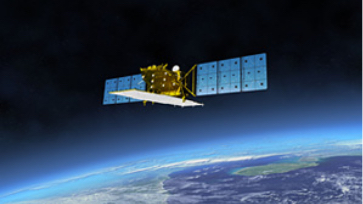 This website is run by JAXA Space Technology Directorate Ⅰ. We develop and operate satellites that enhance our daily lives.
About Us